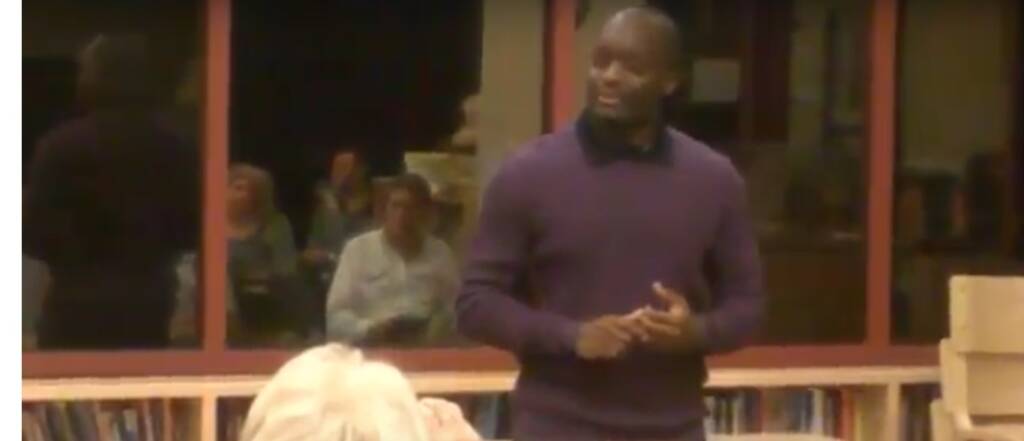 Engineers and scientists are technically proficient. Of course they are. If they weren't, they wouldn't have jobs.
Their presentations, though…
Their presentations don't do them justice.
Technical jargon. Reading the slides. No audience engagement. No good.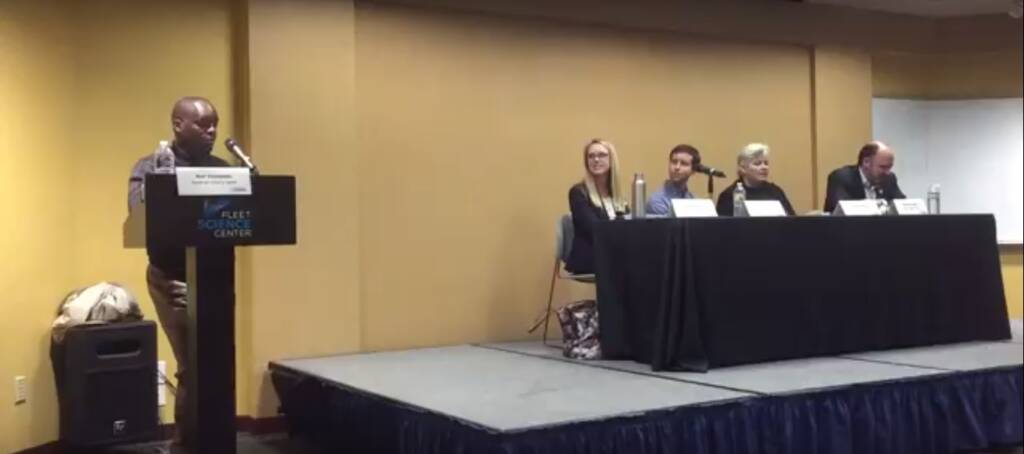 I used to be an engineer who struggled with public speaking. I don't anymore, because I developed a 6 step process that anyone can use to become more proficient in public speaking. I present the process in my online public speaking course, Teach the Geek to Speak.
Bring me into your company so I can share with your engineers and scientists how I improved at public speaking and how they can, too.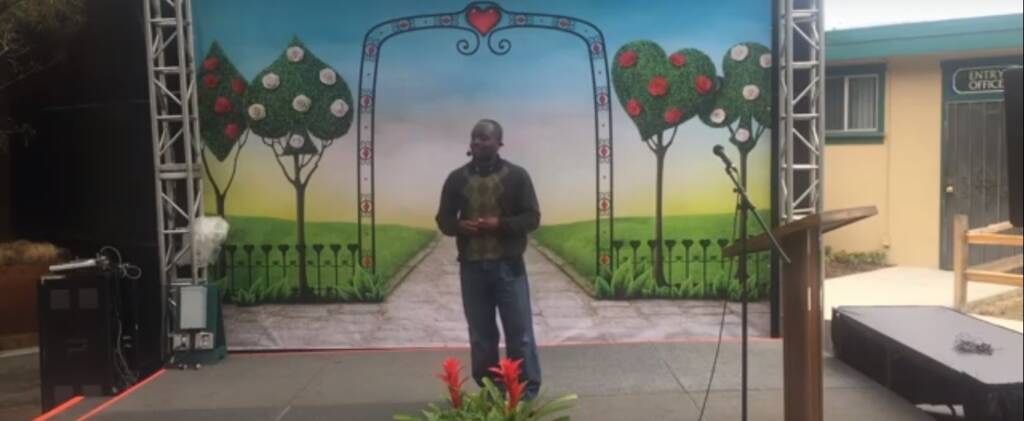 Keynotes? Workshops? Seats to the Teach the Geek to Speak online public speaking course? I got you covered.
Also, tune in to my YouTube channel, where I interview STEM professionals who do public speaking.
youtube.teachthegeek.com
Here's what people are saying about Teach the Geek to Speak:
Comprehensive overview of all the tips and tools to improve your public speaking and give a captivating talk. –Astrid Doerner, Scientist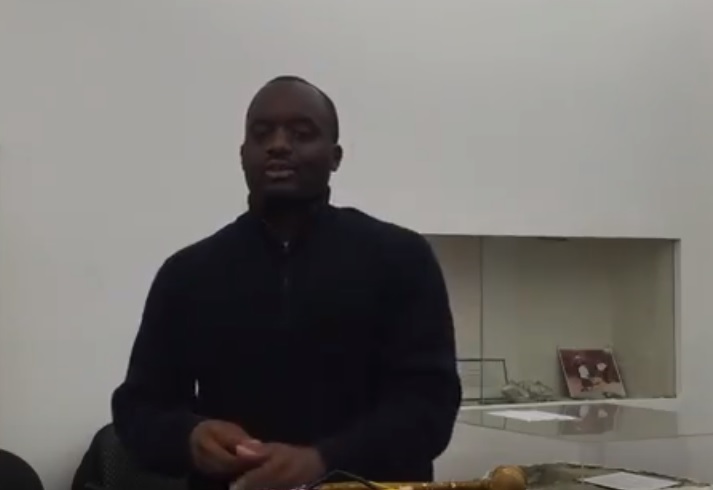 Teach the Geek to Speak is a very instructive, engaging, and well presented course. It is short enough that you can take it in less than two hours, but it has enough material and exercises that you can go back to it, practice, and improve your public speaking skills one bite at a time. The material is relevant, the slides clean, and the worksheets easy to fill out. Neil Thompson is very engaging and prepared, and adds personal references to a very interesting course! Register at teachthegeek.com. –Roberta Alexander, Scientist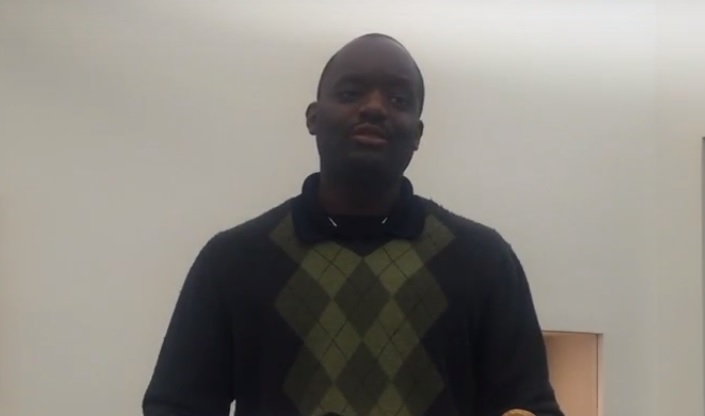 Teach the Geek to Speak is a great resource that can really help engineers. I appreciated the humor! That kept it engaging. The length of each video is perfect for keeping people's attention. The audience analysis worksheet is great; it's like a systematic way to teach empathy. Seriously, well done. –April Wensel, Computer engineer